About Melodie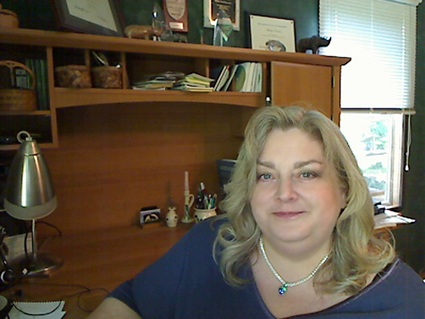 My name is Melodie Kantner. I have been working full time in the network marketing industry for over 17 years, 15 of those years have been with one company.


I absolutely LOVE working from home and online marketing. I also love helping other people build a business that allows them to also have the freedom network marketing can bring.


You may be wondering what this EFT is all about. EFT stands for Emotional Freedom Techniques. I learned the technique over 10 years ago. EFT is a powerful technique that you can use to clear fears and emotional blocks that are getting in the way of your business success. Well, actually success in any aspect of life.


I love teaching EFT to fellow network marketers. That is why I created the Ebook, EFT For Network Marketers.


My Other Web Sites:
Esteem Power Newsletter – focuses on EFT, Self-Esteem & Success Mindset Tips for Network Marketers. Self-esteem and mindset are really important if you want to be successful in network marketing.


Network Marketing Success for Ordinary People – A blog that focuses on building your business with attraction marketing.